Domain Name Protection, Internet & Anti-Cybersquatting Attorneys in San Diego, CA
Domain Name Protection, Internet & Anti-Cybersquatting Attorneys – San Diego, CA
A strong online presence is vital to securing new business and promoting your brand. A website or domain name that relates to your company name is essential to customers being able to find you. However, similar business names or worse, "cyber squatters" can make it hard for a legitimate business to have a vibrant, unique online presence. If you have been affected by trademark infringement or have had someone infringe on your intellectual property or domain rights, you may have legal recourse to acquire the domain and prevent unscrupulous people from attempting to extort money from you for its return. Please contact us if you would like to discuss a Domain Name Protection, Internet & Anti-Cybersquatting issues.
What is Cybersquatting?
The practice of cybersquatting, also known as domain name poaching, is the sale, registration or use of a domain name for the purpose of profiting from another's trademarked brand or company name. This is generally found where a third-party unaffiliated with a business purchases the rights to the domain names that use a trademark or company name with the intent to sell the names at a profit.
In the worst cases, a cyber squatter might actually register a celebrity name, and claim to hold it for some arguable legitimate purpose, while actually attempting to sell it to the celebrity or their agents. This practice isn't limited to larger commercial entities, although it's common. It can even happen to smaller business owners, celebrities, or popular social media influencers.
In related cases, users may take advantage of variations of brands to drive traffic to websites, where they actually have no true affiliation. In many cases, these turn into trademark disputes. If you have an issue with a possible domain misuse, do not hesitate to contact us to discuss your Domain Name Protection, Internet & Anti-Cybersquatting issues.
The Importance of Advocating For Your Domain Name
As web presence grows, the number of domains close to your brand may dwindle. The ".com" and ".net" websites are the most popular, and as a result, the registrable names are decreasing in number and increasing in value. Depending on the value of your business, you may have a case to advocate for the domain name to be transferred or sold to you. In some cases, this may happen through an arranged purchase with the initial registrant. In other cases, however, you may need legal representation if the URL or URLs have been misappropriated by a third party. If you've trademarked your brand or company name, you'll stand a better chance of securing the URL during meditation or in a court of law.
Domain Names and Intellectual Property
Domain names are protected under many of the laws that protect intellectual property. Domain names are often protected through the same trademark laws that protect your company name, tagline, and brands. Internet law is changing – instead of the handful of domains currently on the web (.com, .net, and .org, for example), many more that are proposed to be added, such as .coffee or .software. What this means for companies is that those third-party buyers may rush to purchase larger domain names, and offer to sell those back to legitimate businesses at a profit. For another hypothetical example, Apple.software may be purchased by a cybersquatter instead of by the legitimate business.
You have the right to intellectual property protections for your domains. Federal law protects companies from cybersquatters under the Internet Corporation for Assigned Names and Numbers (ICANN) Uniform Dispute Resolution Policy. If you have an issue with a malicious use of domain that violates another intellectual property right, our attorneys may be able to help you correct the situation.
Trademark and Domain Name Mediation Process
To resolve a dispute involving a cybersquatter, you have a few options. First, we may contact the offender directly, and try to get them to cease their actions. If that does not work, we may contact other businesses or platforms and harness their own dispute resolution protocols to resolve the matter. Alternately, you may be entitled to bring a claim under the Anti-Cybersquatting Consumer Protection Act (ACPA). The individual strategy will have to be customized for the defendant, and considering the platform where the misappropriation is occurring.
If your lawsuit against a cybersquatter is successful, you will regain your domain name. In some cases, your brand or business may have suffered and you may be entitled to monetary damages from the cybersquatter.
You, as the owner of the trademark, (assisted by your legal team) must prove the third party that registered your domain name had bad-faith intent in registering the domain. "Bad faith" is typically defined as intentionally spoofing a legitimate business for malicious intent or for their own profit. To support your case, you must prove that you are entitled to the brand or trademark. Generally, this means that your trademark is distinctive and you as the owner were the first to use it for commercial purposes.
In cases where the defendant – the owner of the domain name that you wish to possess – registered the domain name as their own for their own business purposes, then you may not have a successful claim. Cases are determined by deciding whether the defendant registered the domain name in order to sell it for a profit or simply has a similar business or brand to yours. For example, an apple farmer may have registered "Apple.com" for his business, and not to extort money from Apple computers.
You may have other options to secure your domain name, instead of suing in court. The Internet Corporation of Assigned Names and Numbers (ICANN) has mediation and arbitration clauses that can help transfer a domain name from one party to another. This is an option instead of litigation in court, and the petitioner, can present arguments that the other domain name is similar enough to be confused with the challenger's business. In addition, it must be proven that the domain owner does not have a legitimate interest in the domain name.
We are familiar with a wide-range of internet related legal matters involving brands, trademarks, online stores, and allegations concerning misuse of IP online. If you have a domain, internet, or online reputational issue to discuss, do not hesitate to contact our attorneys for a complimentary initial consultation.
Proving Your Domain Infringement Case
To ensure that you have a successful domain infringement case, your legal team will determine if it meets the standards set out in the federal Lanham Act, also known as 15 U.S.C. § 1125(d), or the ACPA. In essence, you must be able to demonstrate that the owner of the domain name had no intention to practice business under that name, and acted in bad faith to purchase the domain.
To show that you, the plaintiff, have a legitimate interest in the domain name, you may be asked to provide proof of your company's trademark or brand registration. If the initial domain holder has approached you offering to sell the name back to you, then you'll need to show proof of those interactions, as well.
Protecting Your Online Reputation
In addition to using trademark law, our attorneys are familiar with using state libel, product disparagement, defamation, false advertising and unfair competition laws to help protect your company's online reputation—and sue your adversaries if necessary. False allegations that are posted publicly can damage your business, and in some cases, have your business removed from popular online sales platforms. At Buche & Associates, P.C. we are experienced at getting legal issues resolved with false materials reported (sometimes by competitors) to online platforms, or posted online to damage your business. When somebody falsely attacks your online reputation, it has to be handled the right way. Do not hesitate to call our attorneys if you are having an Domain Name Protection, Internet & Anti-Cybersquatting​ issues.
Takeaway
If you are in business, chances are you will have an online dispute of some kind. The online interactions must be resolved swiftly. While you are interested in protecting your business and your good name, there are others that act in bad faith and try to take advantage of legitimate business owners. An experienced intellectual property lawyer, savvy with internet law, can help you resolve these issues and protect your online presence.
The legal team at Buche and Associates, P.C. can help you secure your domains, protect you from cybersquatters, and get rid of online trolls who may negatively affect your business. Our experience with intellectual property law can help with internet domain protection, as well as disputes involving the use of trademarks, copyright infringement, and trademark registration. We have a free consultation so we can make sure we understand your issue. You can contact us in the San Diego office at 858-459-9111, Los Angeles at 310-593-4193 or Houston, Texas at 713-589-2214.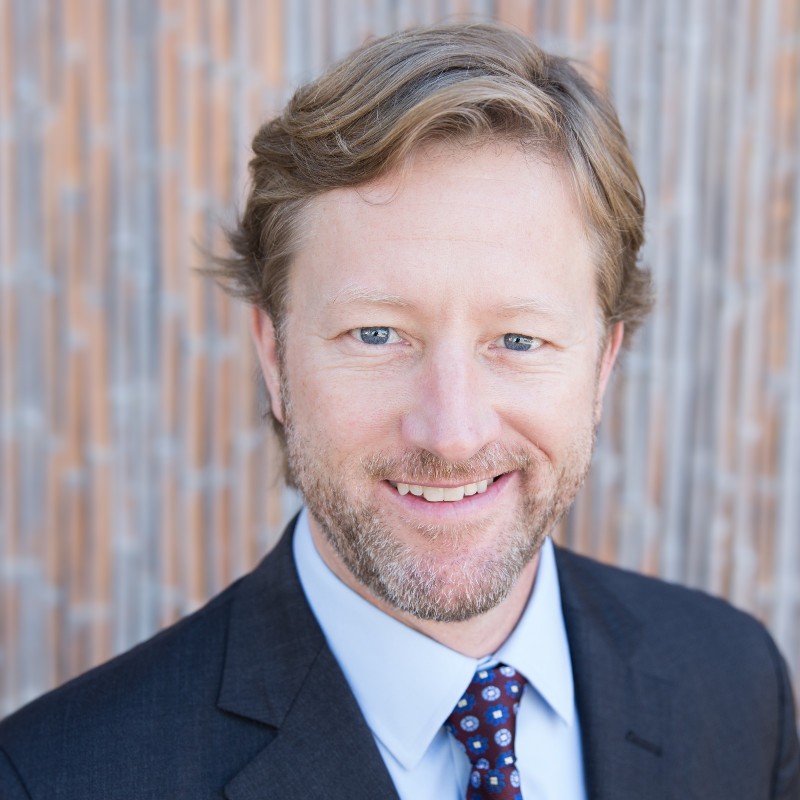 With more than two decades of experience, John provides his clients with expert counsel in matters of civil, injury, business and intellectual property law.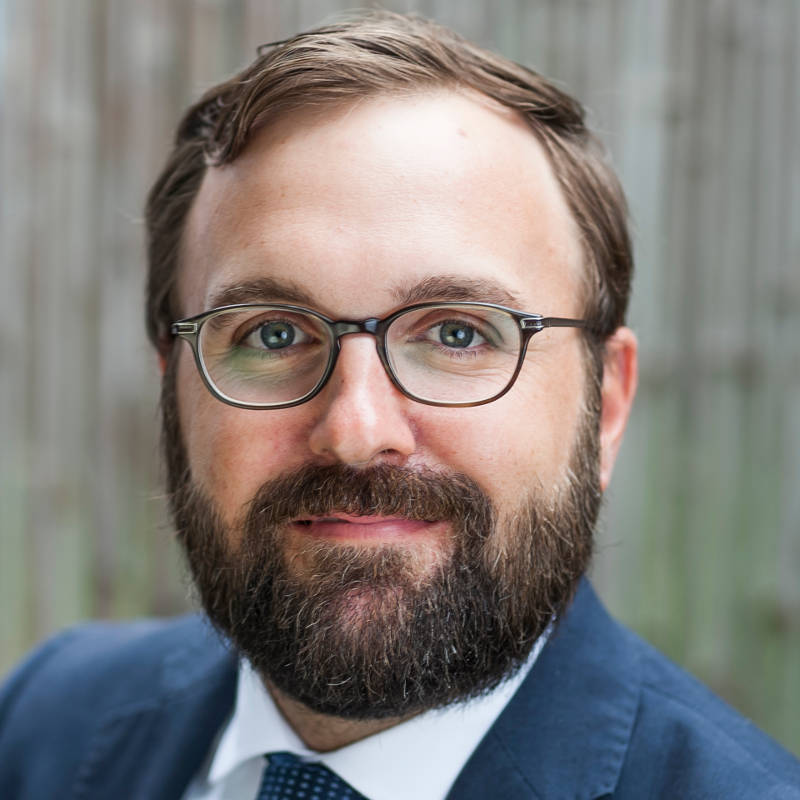 With over a decade of experience as a disability representative registered with the Social Security Office, Garett Gray specializes in working on disability claims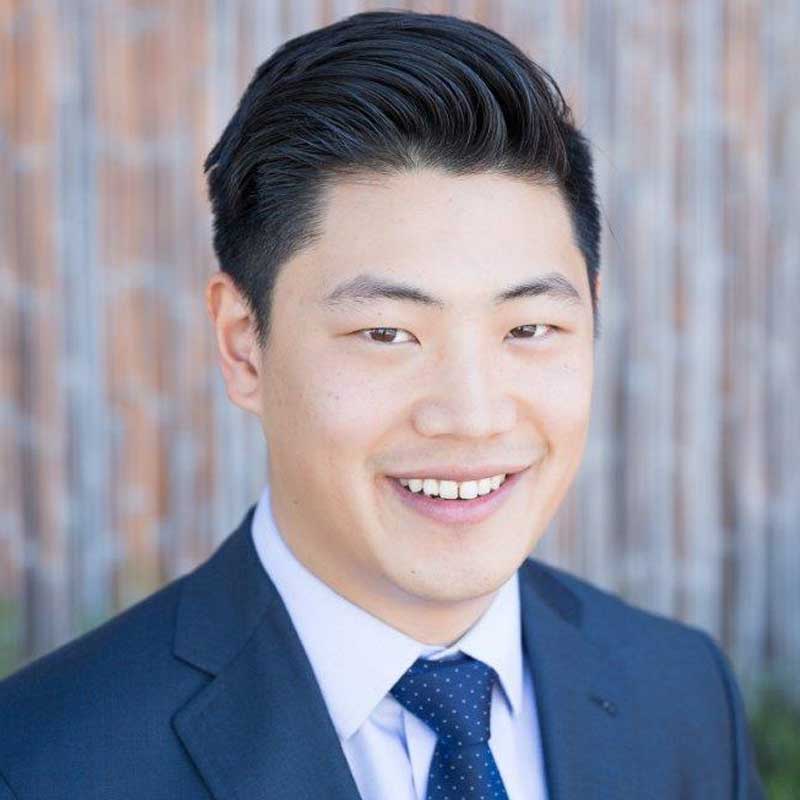 Byron Ma is of counsel to Buche & Associates, P.C. in San Diego. Byron has experience with patent prosecution matters as well as patent, trademark, and copyright litigation.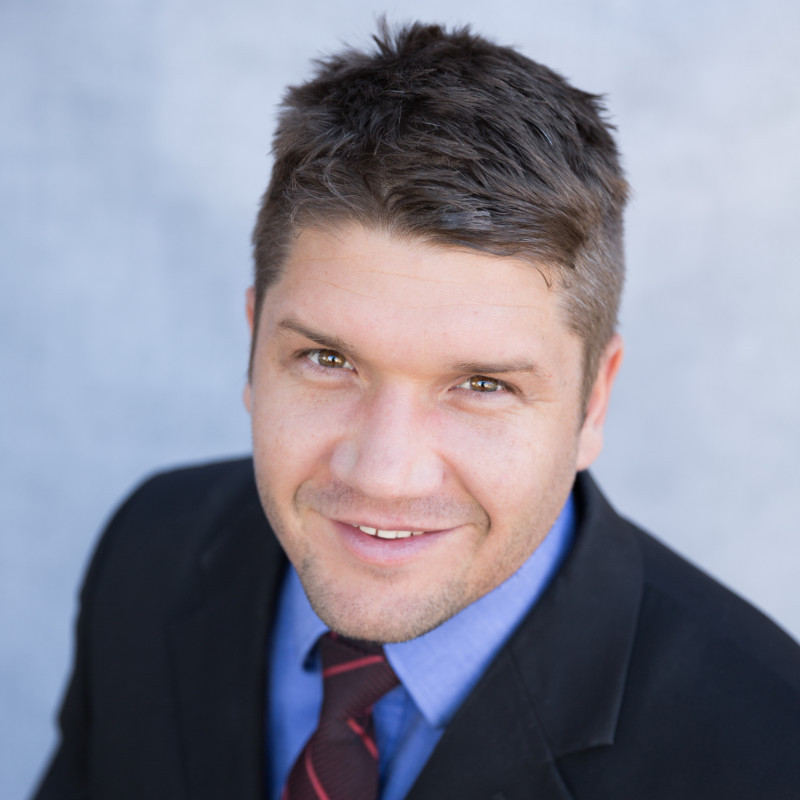 Bryce Johnson is a partner of Buche & Associates, P.C. in the Austin, Texas office, and his practice focuses on patents and intellectual property.