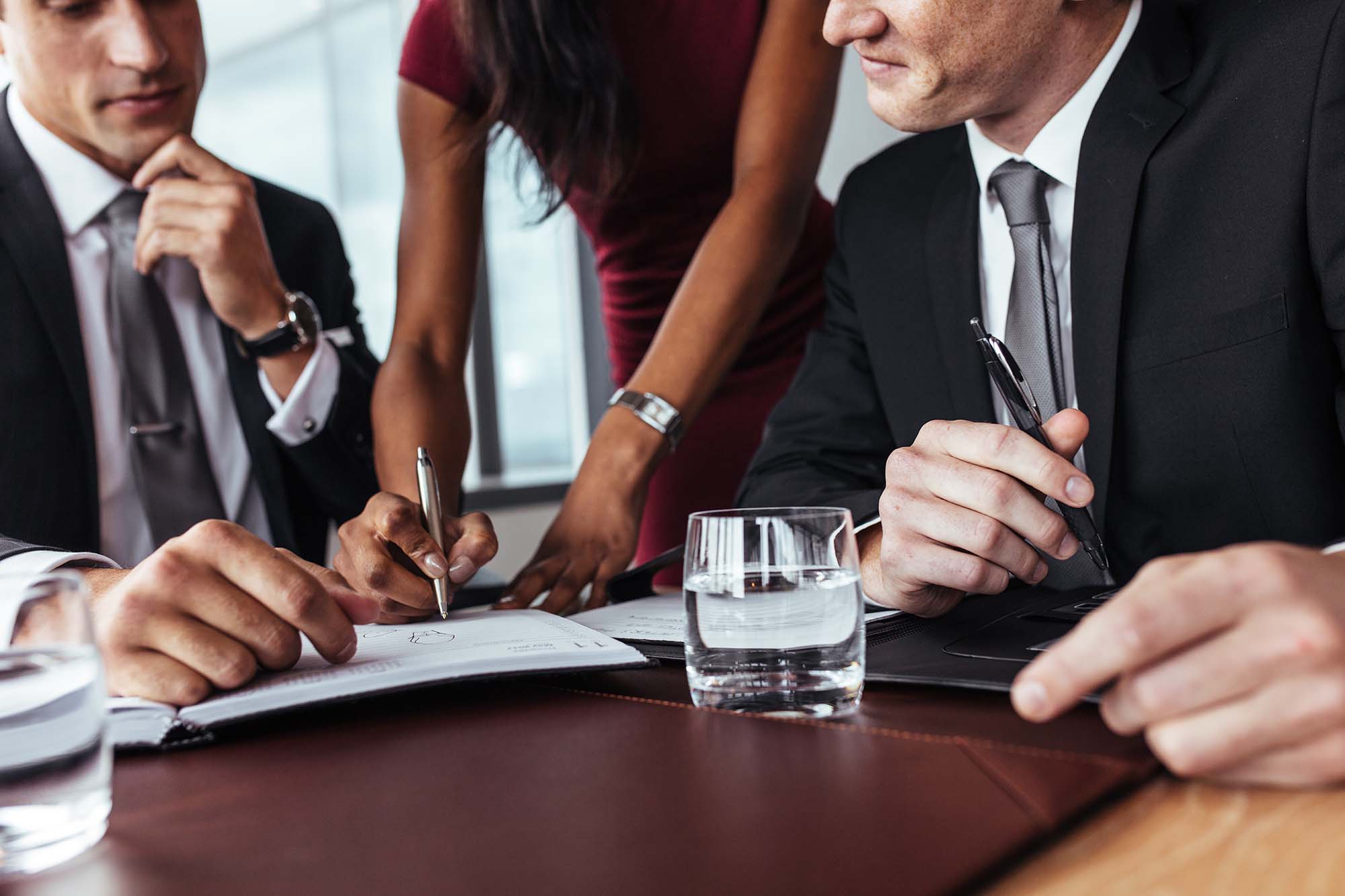 Have a great idea that will revolutionize the entire world? The idea may be so creative and innovative that it could be profitable when developed further. If you are one of those people who managed to think of something totally new, then, by all means, you should protect it! Once you start telling the public about your idea, there will always be someone that would try to copy your idea or ideas. You can safeguard your ideas by calling in an intellectual property lawyer in Los Angeles, CA.
Los Angeles, CA is known for its celebrities, extravagance and trendsetting and forward-thinking ideas. That's why if you are residing in the greater Los Angeles area and have an excellent idea that you want to bring to the marketplace, then you should definitely hire an intellectual property lawyer.
What Is An Intellectual Property Lawyer?
You might have heard of intellectual property rights. This basically means that you cannot steal someone else's idea, especially if they have been registered under someone's intellectual property. Ideas, inventions, and innovations are what an IP lawyer is protecting for his or her client.
An intellectual property (IP) lawyer specializes in the law and practice of intellectual property law. The law talks about the security and enforcement of legal rights to any designs, inventions, and artwork. The practicing areas of an IP lawyer are the following:
Trademark

Patent

Copyright
The Benefits Of Getting The Services Of An Intellectual Property Lawyer
If you are looking to protect your idea, the first person that you should consider calling is an intellectual property lawyer in Los Angeles, CA. With that said, what are the benefits of hiring one? Here are some of the ways on how an IP lawyer can help you when you have a great idea, product or business model.
Safeguard your intellectual property
Protecting your intellectual property from infringement should always be a number one priority. This means that you register your idea, design, technology, or artwork under respective copyrights, trademarks, and patents. Unfortunately, it is not enough to only register your IP once. After you have set your idea or product out in the market, there is a greater chance that it could get infringed. You will always want to be in touch with your IP lawyers for the updating of your IP rights.
With these important registrations and files in your possession, this can prevent the unlawful use or reproduction of your idea you have under IP. At the same time, if you find out that there is someone who's trying to break the law by copying your idea, you could immediately consult your lawyer with regard to what actions to take against the violator. In most cases, you can push for legal action to happen. When the violator is proven guilty, you may be provided with a remedy or compensation. Usually, compensation that you receive through these claims would be from the income that the violator has obtained from the illegal distribution and use of the protected intellectual property.
Conducting An Assessment Of Due Diligence
You can also rely on IP lawyers to conduct due diligence. This is when the lawyers assess the quantity and quality of assets you have or that are licensed under your name. Several companies also hire IP lawyers for this reason alone. It is because intellectual property due diligence would help maximize the value of your intangible assets.
IP Lawyers Help You In Drafting Important Agreements
Your IP lawyer can help you draft the following documents:
Deeds of assignment or transfer of owners

Licensing Agreements

Secret clauses for precautionary measures (typically done when you are demonstrating an invention or product)
IP lawyers can always help guide you when drafting your legal agreements when needed.
Intellectual property lawyers help determine the value of your IP
Putting a price tag on your IP is one of the most important steps. You can ask your IP lawyer to help determine the value of what you have under your property. There are several factors that your lawyer will consider – the costs and requirements being the top priority. These factors, however, are not fixed. It will largely depend on where your IP is located and its nature. Although your IP lawyers could only do the estimate, it is still a beneficial move for you to have the value estimated. You can get the exact amount that you have incurred for your IP by hiring an expert.
Expert advice on intellectual property laws
You cannot just be 'familiar' with the IP laws. Intellectual property lawyers are experts with each intellectual property law and the ramifications if that law is broken. This is what they are paid to do. By having an intellectual property lawyer that possesses expert knowledge on intellectual property rights, you will be legally ready to defend your IP rights.
Work With The Best Intellectual Property Lawyers
You worked hard on your ideas, inventions, and designs that sets you apart from other competitors or businesses. IP attorneys help you ensure that no one else can profit or misappropriate works that belong to them without securing appropriate permissions, or paying fair royalties.. It is not every day that you could come up with something that could possibly sell. Talking to the right intellectual property lawyers in Los Angeles, CA would surely put your mind at ease when it comes to the protection of your intellectual properties.