Noncompete & Confidentiality Agreements in San Diego, CA
Noncompete & Confidentiality Agreements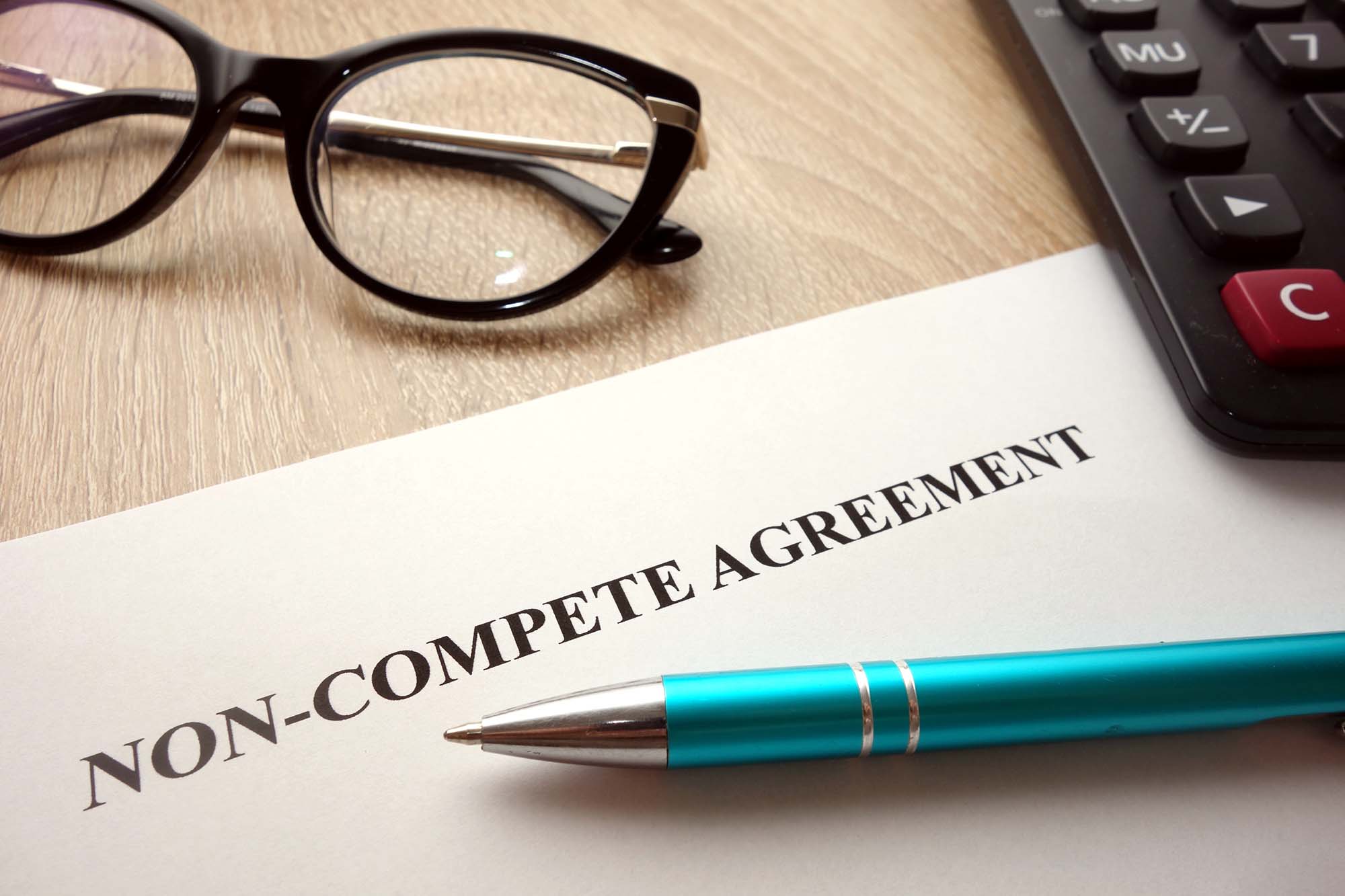 Part of maintaining a competitive advantage in business is protecting territory from competitors and protecting proprietary business materials.
Buche & Associates, P.C. can assist your business accomplish these ends by helping you to develop enforceable contracts and then by continuing to work with your business to enforce those contracts. Buche & Associates, P.C. can help your business develop nondisclosure (NDA) or noncircumvent agreements, nonsolicitation, noncompete (depending on state), and confidentiality agreements.
Because we are familiar with non-compete and confidentiality agreements in California and Texas, we can also defend your business and assess the validity of any threats made to your business, purportedly based on such contract rights. Depending on your state, Courts may enforce proper contracts containing non-compete clauses.
Buche & Associates, P.C. has experience with litigating such matters and with obtaining emergency preliminary injunctions. Contact us today.
What our Clients have to say…