International Patents
Austin Patent & Trademark Attorney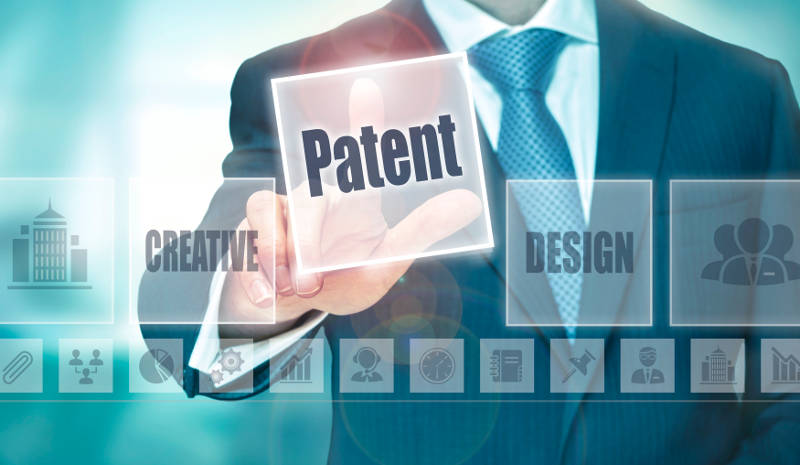 Today's markets are global. Consequently, it is important to consider international intellectual property protections as part of a comprehensive business strategy.
If patent protections are sought outside of the United States, it may be important to file what is known as a Patent Cooperation Treaty ("PCT") application to preserve international options. The PCT application is frequently part of a strategy that gains the patent applicant at least 30 months of additional time after the earliest filing date to file what are known as "national stage" patent applications in each territory where the applicant seeks protection. After a PCT has been filed, the applicant can then choose to expand and file applications in different countries or territories, for instance, at the European patent office ("EPO"), in Japan, in Australia, etc. Most of the critical markets of the world are members of the Patent Cooperation Treaty, so it is a very useful device. Furthermore, the extended time to file national stage applications allows the applicant to consider where it may actually need protections.
In cases where an applicant wishes only to protect intellectual property rights in specific countries, it is often possible to bypass the PCT process and file Paris Convention patent applications in the desired country. However, these must usually be filed within twelve (12) months of the earliest filed application where a priority date is claimed.
Our firm can help you assess and coordinate PCT applications as well as national stage patent filings In different countries. Do not hesitate to contact us if you have questions about your international patent strategies.
If you have an intellectual property matter that you would like to discuss with the attorneys of Buche & Associates P.C., please do not hesitate to contact us for a free consultation.