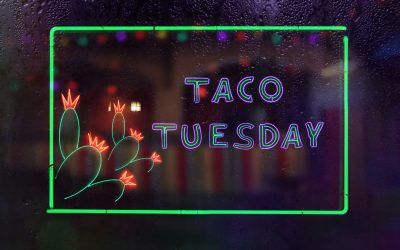 For lovers of Tex-Mex cuisine, "Taco Tuesday" has become a popular term used to describe the weekly tradition of enjoying discounted tacos. However, everyone recently found out that Taco John's owns the trademark for "Taco Tuesday." So, the question was raised by...
Patent and Trademark Attorneys in San Diego
Patent and trademark infringement matters should not be taken lightly. Unchecked infringements can damages profit margins and brand identities. On the other hand, false accusations of patent or trademark infringement can be detrimental to your business and unfairly restrict the right to compete.
You should speak to a San Diego patent and trademark attorney as soon as you're aware of potential IP litigation matter.
We have decades of experience handling complex litigation of intellectual property disputes across the country. We have offices in the San Diego, Los Angeles, and Houston areas, and serve clients across the world.
Because patent and trademark infringement cases are normally heard in federal court, it's important you not only choose a lawyer experienced in infringement law but one that can practice in federal court, and who is well versed with matters in other related forums, such at the Patent Trial & Appeal Board ("PTAB") and the Trademark Trial & Appeal Board ("TTAB"). The lawyers at Buche & Associates P.C. have more than 20 years of experience handling patent and trademark infringement cases and are collectively licensed in California, Texas, federal district courts, appellate courts, and in the U.S. Patent and Trademark Office. We have handled IP matters through the United States Supreme Court.