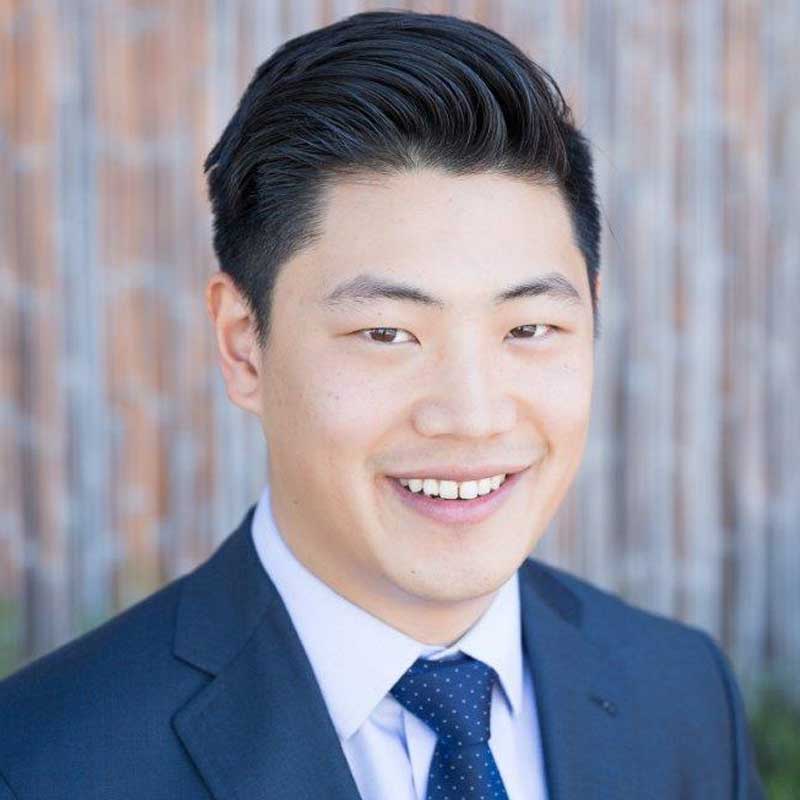 Byron Ma
Byron Ma is a partner with Buche & Associates, P.C. in the San Diego office. Byron has experience with patent prosecution matters as well as patent, trademark, and copyright litigation. His main focus is on intellectual property and civil litigation of business matters. Byron also has extensive experience with transactional legal matters, trademarks, licensing and management of intellectual property portfolios.
Byron attended the University of San Diego School of Law, where he was a member of the San Diego Law Review.
Prior to law school, Byron received his B.S. in Biology from the University of Washington in 2011. Outside of his legal practice, Byron is an avid golfer, and ice hockey player.