Patent Infringement Attorneys in San Diego, CA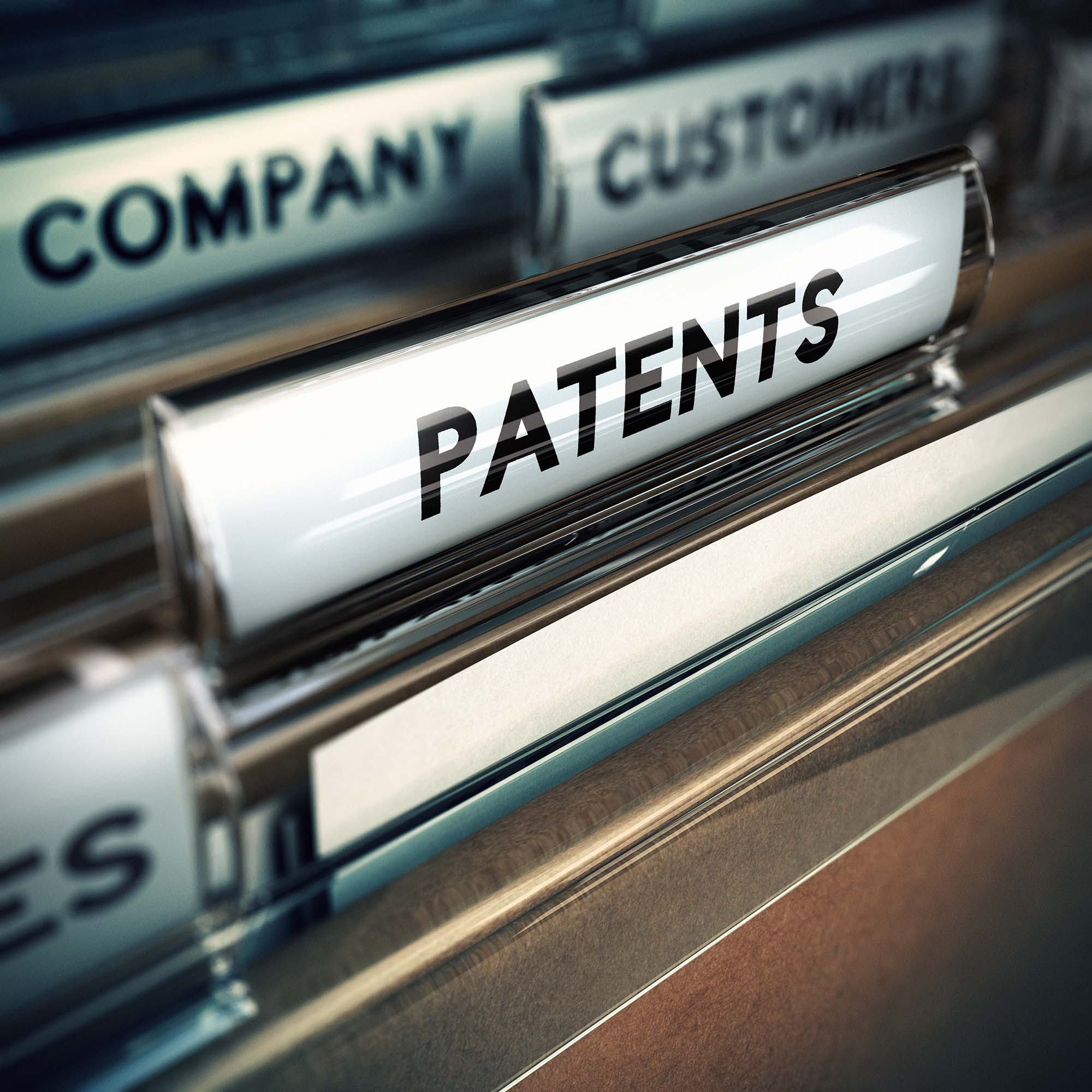 Patent Infringement
Buche & Associates, P.C., is a leading law firm with offices in San Diego, Los Angeles, and Houston. We specialize in patent infringement and associated intellectual property infringement cases, providing our clients with the expert representation they need. If your business has been accused of patent infringement, it's important to consult an attorney with expertise and experience in these matters. We have represented both plaintiffs and defendants in the area of patent infringement, so we understand issues related to these types of cases from all angles. We'll examine your case to ensure that we provide you with the best possible representation.
Patent infringement, or accusations of patent infringement can have drastic implications for a business, public or private. Any and all allegations or infringements must be taken seriously. Unchecked infringements can damage market shares. Unchecked allegations of infringement can threaten innovation and fair competition. Whether your business is dealing with infringements, or has been alleged to infringe patents, you will need aggressive representation to protect your interests. In all cases, a business needs attorneys who are familiar with patent law, who are experienced, and understand federal litigation. Buche & Associates, P.C. attorneys are experienced in the realms of patent law and patent litigation. Moreover, we maintain the latest software and docketing programs available to efficiently manage and streamline the size and scope of patent infringement litigation. We will take the time to listen and understand the issues, and then find a solution that meets the need of your business.
Patent Litigation requires Patent Expertise
If there is any question of patent infringement, it is important to seek a patent opinion from a qualified Patent Attorney familiar with patent infringement litigation. Patent Infringement litigation is highly specialized and can be expensive. Therefore, in most cases it is prudent to thoroughly investigate possible infringements and to fully assess the cost versus benefit of engaging an opponent through the courts. If you or your business have been accused of patent infringement, it is extremely important to secure an infringement opinion to decipher whether there is an actual issue of infringement and how to proceed in defense. If you want aggressive representation, then the attorneys of Buche & Associates, P.C. are ready to represent you. You should contact the lawyers of Buche & Associates, P.C. to discuss the specifics of your case.
Buche & Associates Patent Infringement Attorneys
Buche & Associates has over two decades of experience counseling individual and business clients on issues of patent infringement and patent prosecution. We have registered patent attorneys who have experience writing patents and navigating Patent Office procedures. Our patent attorneys have experience with electrical, chemical, mechanical, and biological subject matters. Having represented both defendants and plaintiffs in areas of litigated intellectual property and patent matters, we have the experience needed to provide you with top notch legal guidance. Unlike many firms, we have experience not only as patent attorneys who have obtained hundreds of patents for our clients, but we are also accomplished litigators and trial attorneys who know our way around a court room. We have also handled the parallel administrative proceedings that have emerged as dominant forums for patent disputes, namely, the Patent Trial & Appeal Board ("PTAB") where we have filed and inter partes review ("IPR"), ex parte reexamination and post grant review ("PGR") petitions to achieve favorable results for our clients in patent disputes.
Although we have offices in San Diego, Los Angeles, and Houston, we've had the pleasure of representing clients from all over the country. We also frequently work as local counsel for other patent litigators to help assist them in jurisdictions where we have offices.
Patent Infringement Accusations
If you or your business has been accused of infringing on a patent, has been the recipient of a 'cease and desist' letter, or has been formally invited to pay a licensing fee, you need to consult an expert patent infringement attorney to discuss these issues and how to best handle them. Being accused of patent infringement is serious, but you do have options. First, let us review your case. We offer a free initial consultation. We can discuss the basics of your case and provide you with some idea of how best to proceed. We have the tools and resources needed to investigate patents to determine the nature of the patent holder's rights. With our expertise, we can defend your best interests and help you reach an ideal resolution.
We can help you formulate a strategy to deal with patent infringement threats. The simple truth is this: not all patents are created equal. There are patents that have a very narrow scope. On the other hand, other patents are quite expansive. Knowing the differences between patent types is crucial for developing a defense as well as for negotiating licenses. Our patent infringement attorneys can help you respond to a lawsuit or design a product that will avoid any patent infringement. We often render patent infringement and invalidity opinions.
Patent Infringement Plaintiffs
Buche & Associates patent infringement attorneys also represent plaintiffs who believe that their rights as a patent owner have been infringed. We can review your case to determine its strength and weaknesses. Once retained, we'll examine the patent and provide you with our experienced-based legal opinion. If you choose to allow us to represent you, we can negotiate on your behalf to achieve a positive outcome or we can litigate the matter to protect your rights.
When you work with patent infringement attorneys from Buche & Associates, you will find that our strategies are fluid so that we achieve the best results that are in your best interest. We believe it is important to constantly address the changing landscape of a particular matter so that we assess risks and benefits throughout the litigation. In some cases, our attorneys have found that stopping infringing conduct to preserve the client's market share is often just as important as achieving financial remedies.
Achieving Your Desired Outcome
Typically, a Plaintiff wants infringement to stop, imports to stop, or monetary damages. Damages are frequently measured as a matter of either lost licensing royalties, sales, or profits. Patent infringement cases usually involve the employment of forensic economists who assess damages. Depending on the case, we can seek compensation for lost royalties or profits. We can also defend our clients against claims of infringement. Of course, in each case, we strive to resolve disputes in a cost-effective manner that is favorable to our clients. You can rely on us to consult with you as to the best manner to proceed with your case. Throughout the process, you can rely on us to keep you abreast of the entire process.
Call us today to set up your consultation appointment.
If you have a patent infringement issue, be sure to contact our offices for a free consultation. If you choose to allow our patent infringement attorneys to represent you, we'll provide you with the expert representation you need to achieve your desired legal outcome. We represent a broad range of individual and business clients that include large corporations and individual inventors. Our expertise allows us to pursue a wide range of strategies to protect each client's rights.