Truck Accident Attorneys in San Diego, CA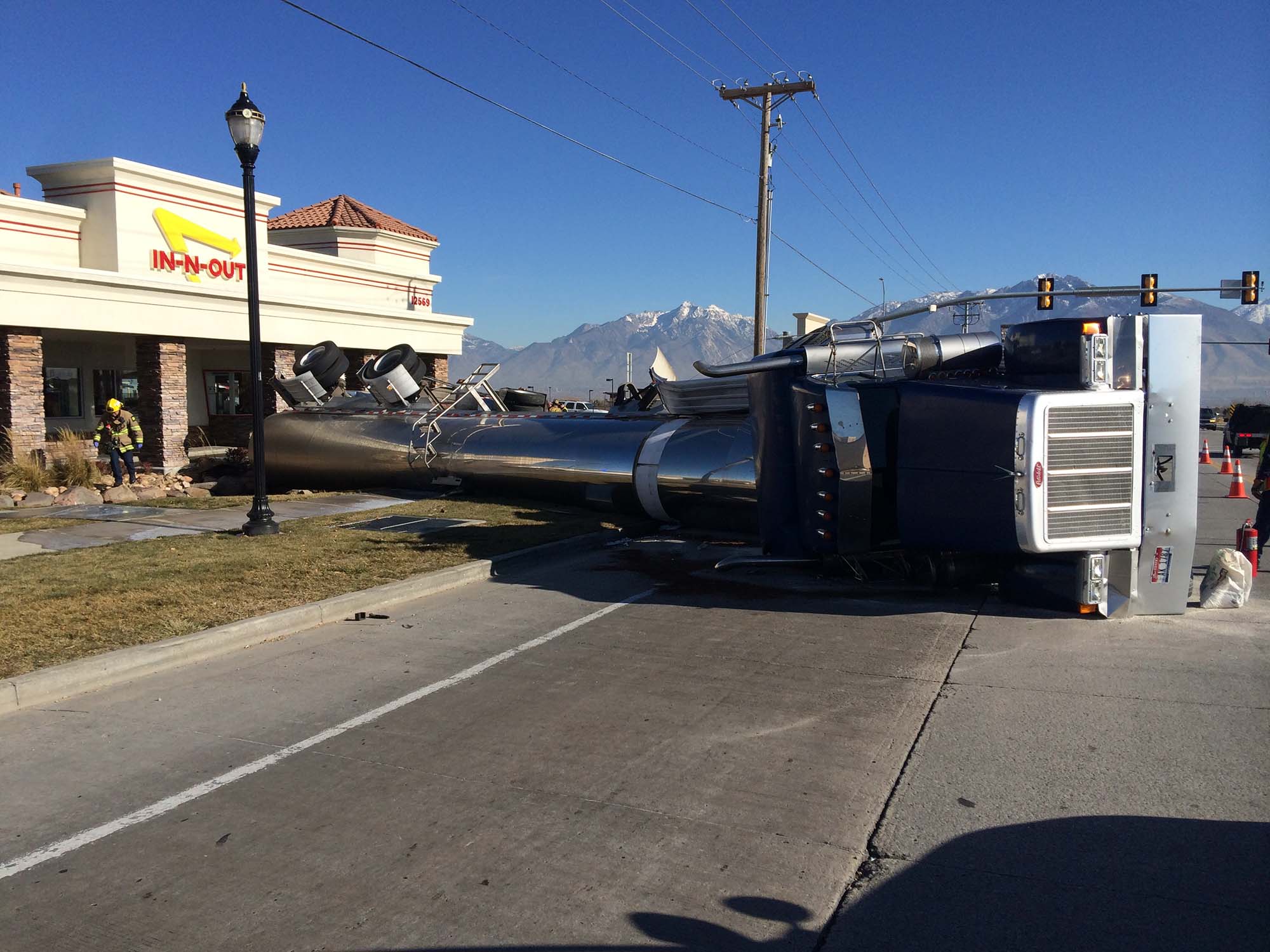 Truck Accident Attorneys In San Diego, CA
Commercial trucks, such as tanker trucks, semis and dump trucks, weigh 20 to 30 times more than the average passenger vehicle. Because of this, they can cause a lot of damage in an accident. When a tractor-trailer and a passenger vehicle collide, the results are usually devastating-particularly for the occupants of the smaller vehicle. As a result, more than 5,200 occupants of passenger vehicles are killed each year in accidents involving trucks. The bad news is that, unlike many other types of highway accidents, the number of truck accident fatalities in the United States continues to increase each year, according to the Federal Motor Carrier Safety Administration.
In Southern California, we are especially vulnerable to truck accidents. The region has one of the largest concentrations of highways in the United States, with more than a dozen interstates criss-crossing the area between Santa Barbara and San Diego. Contact truck accident attorneys today.
About truck accidents
A number of factors can be the cause of a truck accident. Although most truck drivers are well-trained and responsible drivers, fatigue from long hours on the road can affect a driver's judgement. In addition, equipment may be at fault, causing a piece of the truck to fall into the highway or the brakes to malfunction. The load in a semi may not be secured or distributed properly, causing the truck to be unbalanced and difficult to control. Weather, too, can be a factor. It can be difficult to stop or maneuver a truck on icy roads. Whatever the cause, the results of a truck accident can be devastating.
Trucking companies usually carry a minimum of $1 million in liability insurance on their drivers. This compares to individual drivers who may carry as little as the $15,000 state minimum. This means that we are generally able to get more compensation for you in truck accident cases than we would be able to get if your accident didn't involve a truck. Contact truck accident attorneys today.
What to do if you've been in a truck accident
1. Get medical help for those who need it. The very first thing to do after any traffic accident is to assess the injuries of those involved in the accident and to call for medical assistance if needed. It's important to note that not all injuries are visible, so make sure to err on the side of caution.
2. Report the accident. The next thing you need to do if you've been in a truck accident is to call the police and report the accident. Leave it to law enforcement to determine what happened. Avoid discussing the accident with other drivers or others who may be present.
3. Jot down a few notes. If possible, make a few notes about the accident and your version of what happened, either on your phone or on a scrap piece of paper. The details will be clearer the less time you wait and before you talk with multiple people about what happened. Pay particular attention to the license plate numbers of the vehicles involved as well as the make and model of the cars.
4. Take pictures. It's also a good idea to take a few pictures at the scene of the accident. Make sure to get images of the damage to all of the vehicles involved, any damage to guard rails and or other property, and any skid marks on the highway.
5. Contact truck accident attorney. If you've been in a truck accident, it's important to contact an attorney quickly. In most cases, there is a time limit regarding when cases involved truck accidents can be filed.
Working with Buche and Associates
If you or someone you care about has been injured in a truck accident, the attorneys at Buche and Associates want to help. We know how stressful this time is for you and your family and we understand that you'd much rather be looking after your health and your family's needs than sitting in court and filing papers. That's why we do all of the necessary work and reduce the time and effort you have to spend dealing with the matter. Our truck accident attorneys have the knowledge and the contacts necessary to help resolve the case in your favor. If we do not accomplish a settlement that is fair, we will make sure it is presented properly in court, with a team who will do everything possible to maximize the outcome and bring appropriate justice to the situation.
It's important to remember that no matter how nice the insurance company representative is, they are rewarded for minimizing the amount of money they pay you. You need your own representative, one who has only your interests at heart. At Buche and Associates, we look out for your interests, so you can focus on getting your life back to normal.
Call us today at 858-459-9111 in the San Diego area or 310-593-4193 in the Los Angeles area to schedule a free consultation. If need be, we will come to you. We won't charge you a dime unless we collect money on your behalf.