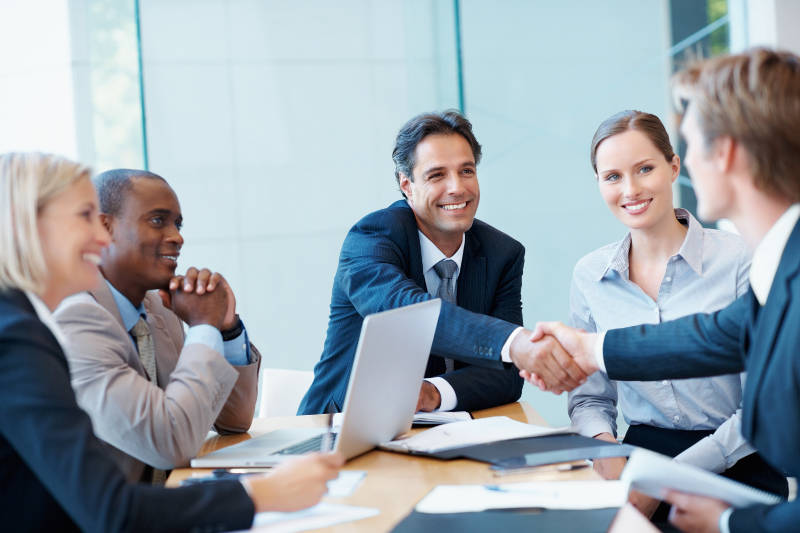 The patent attorneys at Buche & Associates, P.C. have a wealth of experience in representing both small and large businesses in high-stakes litigation cases. Buche & Associates, P.C. has grown to include Austin, Texas.
(Austin, TX, September 2022) The law firm of Buche & Associates, P.C., announced the opening of an office in Austin, TX. The law firm's expansion will allow the firm to better serve its clients in the State of Texas.
The Austin office is staffed by attorneys experienced with intellectual property, personal injury, professional athlete disability, and contractual law. The firm's focus is on protecting clients' intellectual property rights such as patents, trademarks, copyrights, and trade secrets.
The Austin patent attorneys at the law firm of Buche & Associates, P.C. have an excellent track record of obtaining favorable client outcomes in intellectual property disputes and obtaining meaningful patents for their clients. The trademark and patent lawyers have extensive experience obtaining IP rights and litigating matters involving intellectual property and other civil matters.
In the current business realm, patents are more critical than ever — and not just because they deter others from unlawfully using your idea or invention. Having a robust intellectual property portfolio is also important in enhancing the value of a business to investors. If you are starting up a new business in Austin, Texas, or are building upon an existing business, having somebody who is knowledgeable about patent law on your side is critical.
Hiring a patent lawyer in Austin, TX has many advantages. Our law firm's patent attorneys can help you understand the confusing world of patent law, get the most value out of your patent, and help keep innovations safe from being copied. Our Austin patent and trademark attorneys are also familiar with branding and licensing, which are critical components of many new businesses.
For more information pertaining to patents or trademarks in Austin, TX, contact Buche & Associates, P.C.
About Buche & Associates, P.C.
Buche & Associates P.C. is a law firm providing legal services for a broad range of business and civil matters. Whether securing patents, negotiating contracts, or representing parties in litigation, we pursue our client's interests aggressively and respect their ultimate goals.
In addition to our extensive expertise in intellectual property, we take pride in a focus on civil trial advocacy and have experience with a vast array of civil litigation in federal, state, administrative, and arbitration settings. Buche & Associates, P.C. attorneys are collectively licensed in the States of Texas, California, Wyoming, Arizona, the 5th Circuit, the 9th Circuit, the Federal Circuit, the United States Supreme Court, and the United States Patent and Trademark Office.
If you have a legal issue to discuss, do not hesitate to contact Buche & Associates, P.C. The lawyers and staff at Buche & Associates, P.C. are well equipped to handle your legal needs.
Media Contact
901 S MoPac Expy
Bldg 1, Ste. 300
Austin, Texas 78746
512-215-4997
URL: https://buchelaw.com/