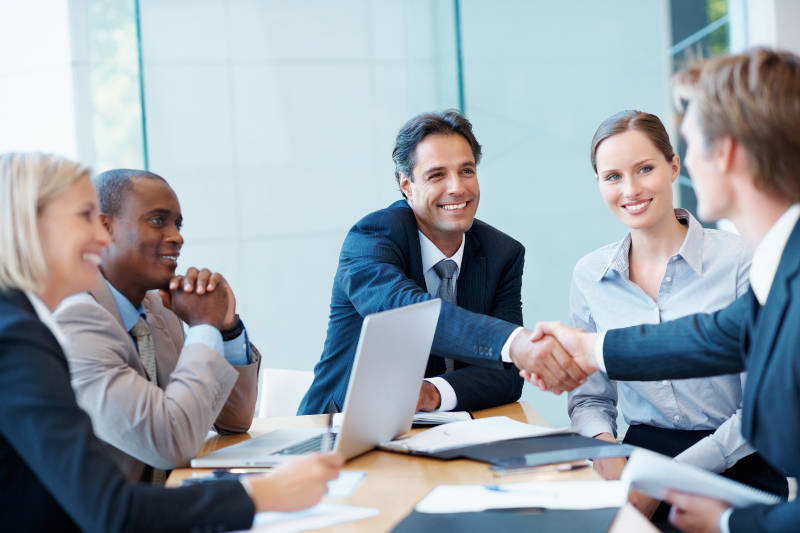 Buche & Associates, P.C is a law firm composed of dependable Austin patent attorneys who have litigation experience representing big and small businesses. The law firm offers opportunities for businesses to access protection and grow in the Austin, Texas area with its knowledgeable legal services focused on patents and intellectual property rights.
(Austin, TX, November 2022) As outlined on their website, with many years of experience in the practice of patent and intellectual property rights, Buche & Associates, P.C.'s Austin patent attorneys are well-equipped to handle nearly any legal challenge and provide the best possible representation for their clients. This makes Buche & Associates, P.C. an ideal choice for anyone seeking legal assistance in patents, trademarks, and copyright matters in Austin, TX.
Austin is a growing city for a variety of new businesses, but a large number of businesses are uninformed about the dangers associated with not properly protecting their intellectual property. If you don't have adequate legal safeguards in place, somebody could steal your ideas, inventions, or other products with very little that you can do about it.
A patent attorney is an intellectual property lawyer who helps clients with matters related to patents, such as filing a patent application or enforcing a patent against infringement. An Austin patent lawyer may work in private practice, at a law firm, or for a corporation. They must have excellent scientific and legal knowledge to be successful in this field.
A patent attorney is responsible for assisting clients in getting patents from the United States Patent and Trademark Office. They will also give legal counsel to clients if their patent is being infringed upon. To become a practicing patent lawyer, one must have a law degree from an accredited university, an advanced educational background in science, and pass the USPTO's patent bar exam.
A patent attorney can help you with the paperwork and process of patents, making it less daunting to venture into the world of intellectual property law.
To increase the chances of a successful patent application, clients should seek the help of an experienced patent lawyer who knows the process and can avoid any legal setbacks. Those without this level of expertise are more likely to make crucial errors that could jeopardize their application, such as missing key deadlines or missing key language that might strengthen the patents. Consequently, hiring an experienced Austin patent lawyer is essential for success.
If you need help with the patent application process or have any questions about intellectual property, contact a patent attorney at Buche & Associates, P.C. to learn how they may be able to help you.
About Buche & Associates, P.C.
Buche & Associates P.C. is a law firm providing legal services for a broad range of business and civil matters. Whether securing patents, negotiating contracts, or representing parties in litigation, we pursue our client's interests aggressively and respect their ultimate goals.
In addition to our extensive expertise in intellectual property, we take pride in a focus on civil trial advocacy and have experience with a vast array of civil litigation in federal, state, administrative, and arbitration settings. Buche & Associates, P.C. attorneys are collectively licensed in the States of Texas, Wyoming, California, Arizona, the 5th Circuit, the 9th Circuit, the Federal Circuit, the United States Supreme Court, and the United States Patent and Trademark Office.
If you have a legal issue to discuss, do not hesitate to contact Buche & Associates, P.C. The lawyers and staff at Buche & Associates, P.C. are well-equipped to handle your legal needs.
Media Contact
901 S MoPac Expy
Bldg 1, Ste. 300
Austin, Texas 78746
512-215-4997
URL: https://buchelaw.com/