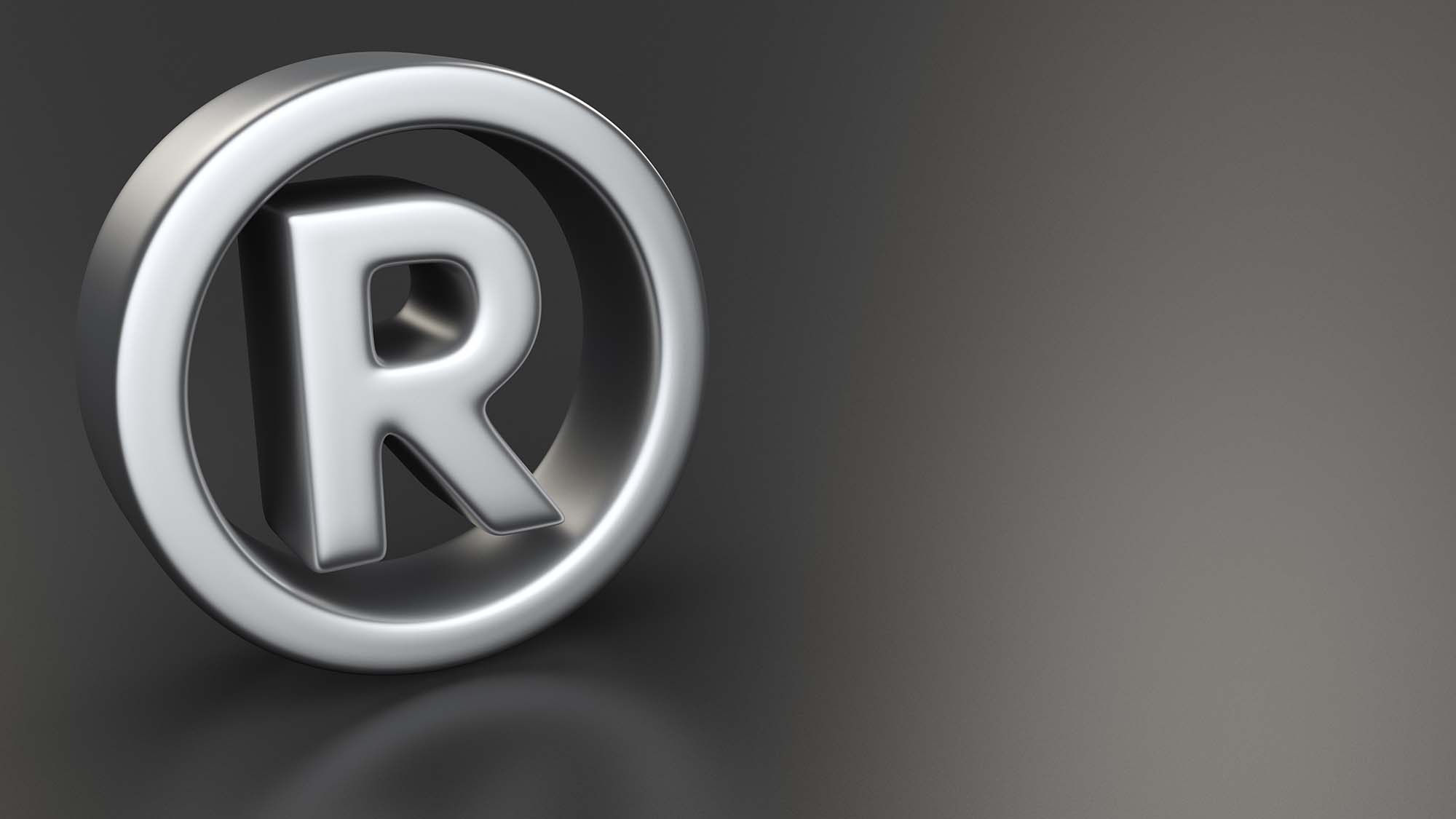 San Diego, California is home to many businesses, new ideas, and inventions. Considered to be home to innovators, San Diego is a boiling pot for new products and start-up companies. That is why the moment you have developed a clear concept in mind for a new product or service and put it into production or into use, you should immediately hire a trademark attorney in San Diego. Do not let someone steal your idea or branding.
What Is A Trademark?
A trademark is a logo or sign that can differentiate your product or services from your competitors. It is a crucial part of your business' branding because your logos are to be known and remembered easily by consumers. In every industry where competition is tight, and the products are almost exactly of the same quality and price, then brand recognition can set your business apart from the other competition.
Your branding should be cohesive and, at the same time, should tell a lot about your product or services. Your logo alone should speak volumes. In the business world where advertising costs so much, the more memory recall you establish with your audience, the fewer expenses you have to allot for advertising, and the more you can get people to avail of your products.
This is why if you want to protect your business, you should invest in a trademark lawyer in San Diego. This could benefit your business' tradenames and trademarks as soon as you introduce it to the general public.
The Benefits Of Hiring A Trademark Lawyer
Now that you know how important a trademark can be for your company, the next step that you should do is to hire a lawyer that will help you secure your trademark. Here are some of the advantages that you will get when you hire a trademark lawyer in San Diego.
Assistance in trademark research
The thing about logos, company names, taglines, and anything related to a company's branding is that there are already so many other catchy ones out there. You can draw inspiration from these trademarks, but you will need the assistance of your lawyer whether or not it is going to be safe and legal for you to get some inspiration out of these companies. You can have a series of drafted possible trademarks and tradenames that you would want for your company. Your lawyer will be the one to create a research report for the trademark that you have chosen. It is also during this time that your trademark lawyer will be able to consolidate your ideas with what could be done legally.
You will also be briefed of the whole process of acquiring trademarks by your lawyer during this time. You can clarify some steps, processes, and the documents you might need to the registration. Before going forward with the application, everything should be clear to you.
Secure the necessary documents for the trademark application
Of course, all those preparations and consultations will not just be for nothing. Your lawyer can help you file the trademark application. The process itself is fairly easy, but you have to be careful with the things that you have written down. The advantage of working with a trademark lawyer is that they can make the process a lot easier for you since they know the technicalities of the application.
Help you avoid any mistakes when registering your trademark
One of the most common problems that business owners encounter when applying for trademarks is that they have overlooked some factors. With a simple letter mistake, a character put in the wrong place, or a wrong color in the company logo, once your trademarks are already approved, it will cost you a lot to make these changes. Hence, before applying, your trademark attorney will be your other set of eyes. You can expect them to be very meticulous at their job since it is their responsibility to ensure that everything goes in the application correctly.
Work on your trademark while you focus on your business
The majority of trademark applications come from first-time business owners. If you think that you are one of those persons who would want to channel all their energy into the development of the business, then it will be beneficial for you to hire a trademark attorney in San Diego. They will be the ones who will work on your trademark while you focus on running your business. Entrust the legal matter to your trademark lawyer.
Hire A Trademark Lawyer To Protect Your Company's Branding
Building a business and a brand is not an easy thing to do. The last thing you would want to experience is to have a ripped off company logo, name, or tagline. You have worked hard to build a company or bring your ideas to life. As soon as you establish your business and brand, start talking to a trademark lawyer in San Diego so you can file for a trademark application as soon as possible.