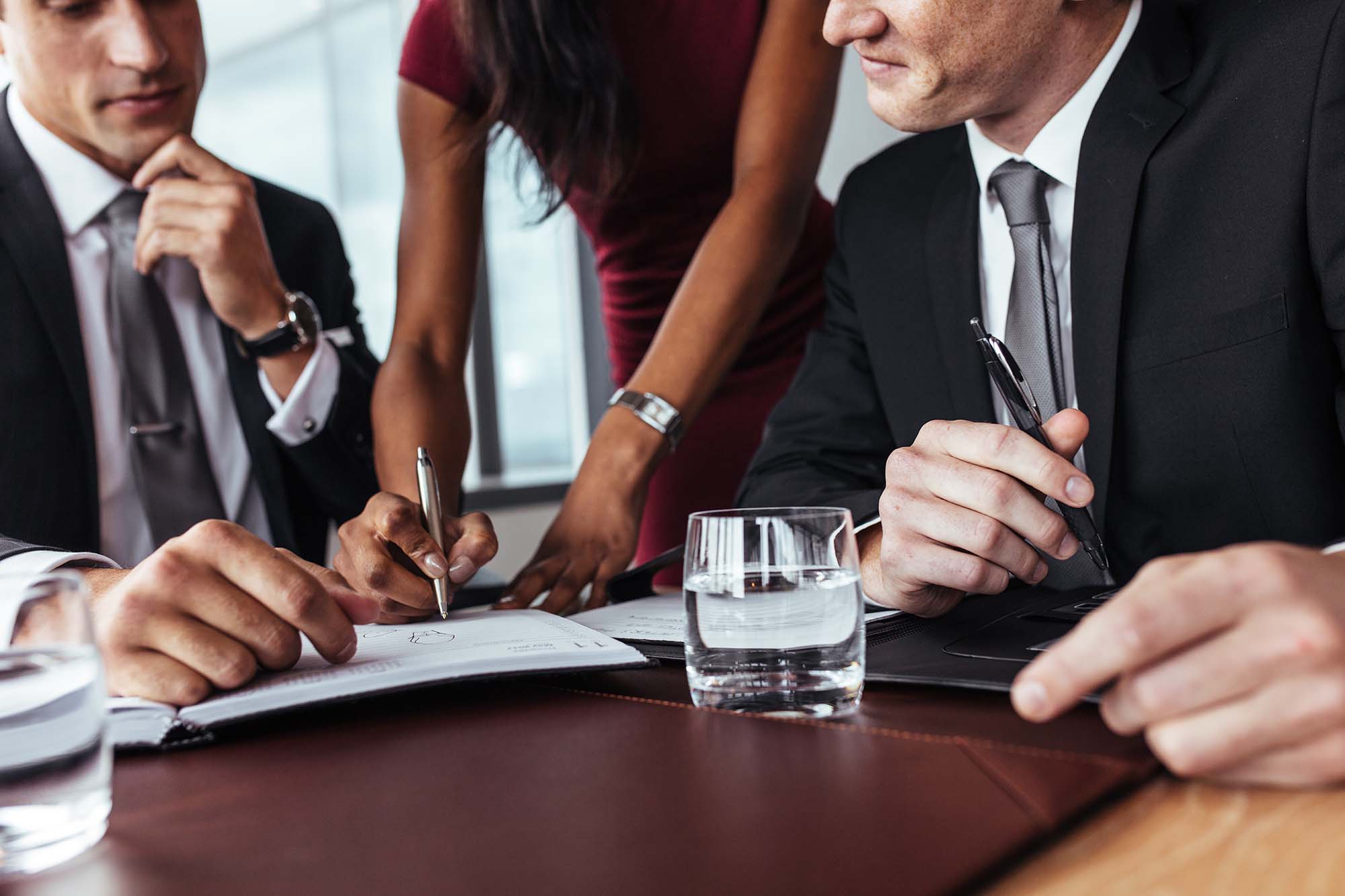 A contract signifies a bond between two parties. If you are performing a lot of agreements regularly, it is best that you hire a contract attorney in Los Angeles, CA. This is so you can come up with something in agreement with your lawyer. At the same time, having a binding contract with you at all times will merit you the protection.
In businesses, whether you have a small or big one, it is important that you put all agreements into writing. Most especially if it is related to partnerships.
What Is The Responsibility Of A Contract Lawyer?
A contract attorney in Los Angeles, CA is the one responsible for overlooking your contracts. This is for any type of contract that you might be involved in. May it be a business, job, or other types of contract, hiring a lawyer for it will help. Contract lawyers are trained into listening to what the needs of their clients are. It is from those that they are going to draw up their expert legal counsel.
You will benefit a lot from working with a contract attorney in Los Angeles, CA. If you need a lawyer to look over the contract, or you feel like there is a breach of contract happening in some of your deals, then they can do that for you. These contract attorneys in Los Angeles CA can help develop, review, negotiate, and litigate contracts.
A Lawyer Can Help You Draft Your Contracts And Agreements
Contract attorneys in Los Angeles, CA have all the experience you are looking for in a good contract attorney. But of course, you have to be careful in choosing which would be the right fit for you. A contract attorney can help you with the following:
Help you deal with your multiple business types

Draft nondisclosure and confidentiality agreements

Arrange non-solicitation agreements and non-compete agreements (which depends on the state where you are filing it at)
A contract attorney in Los Angeles, CA can help you with all these things. Although their legal advice will not be considered to be just in this realm, at least you have a lawyer to advise you in any of your legal cases.
When you have a business, it is important to know that you should get a contract in place before entering into any type of agreement. A legal contract is not just something you can copy off from a previous contract or from the Internet. For a contract to be strictly binding and inclusive of everything you want it to have, you should have one custom made for you based on your needs or services.
The process of drafting a contract is not easy. You cannot just simply hire someone who is good at writing and have them write it for you. You can only make this possible by hiring a contract attorney in Los Angeles CA. Without them, there is a huge chance that the contract that you have on your hands may not include everything you want it to include legally. One big caution is it might have a lot of loopholes that your potential business partners can use to their advantage if something goes wrong.
They Can Help You Understand The Language Of Contracts
A contract attorney in Los Angeles, CA can also help you understand the legalities of your agreements. They can have a look at it first and point out which ones are the most important clauses that you should focus on. Just remember that for any contracts you have, make sure that a contract attorney gets the chance to take a look at it first. Once you sign the contract, you are considered to be legally bound by the law and not following what is included in it may cause you to have a breach of contract.
They Can Negotiate The Things Included In The Contract For You
If you think that a contract attorney can only help you in drafting and understanding your legal contracts, then you should know that their legal services could extend up to the negotiation of your contract. Trust that in every action of your contract attorney, it will be to your advantage. Your lawyer can also help negotiate the contents of the contract on your behalf.
They Will Help You In Securing That The Terms Included In The Contract Are Being Followed
A breach of contract may occur anytime during the implementation of a contract. Your lawyer will make sure that your side will be able to take legal actions once the terms included in the contract were not followed. A contract attorney is trained enough to guide you all throughout the litigation process.
Some of the most common types of contract breaches are the following:
Missed deadlines

Contract disputes

Employment contract breach

Confidentiality breaches

Non-solicitation clause breaches

Licensing fee and royalty breaches

Failure to deliver products or services

Failure to pay for the products or services

Supplier contract breach

Commercial or residential leash

Breach of a services contract

Breach of a franchise contract

Breach of loan

Buy and sell contract breach
Having a contract attorney to look at your contracts will help in minimizing any instances of such occurrences. This is applicable whether or not you are on the receiving end of the contract.
When You Are Dealing With Contracts, Make Sure That You Get The Services Of A Contract Attorney In Los Angeles, CA
There are a lot of contract attorneys in Los Angeles, CA that can help you. However, since you are dealing with sensitive legal business matters, make sure that you choose a law firm that could provide you top-notch legal contract services. You have so many things to focus upon when it comes to your business.